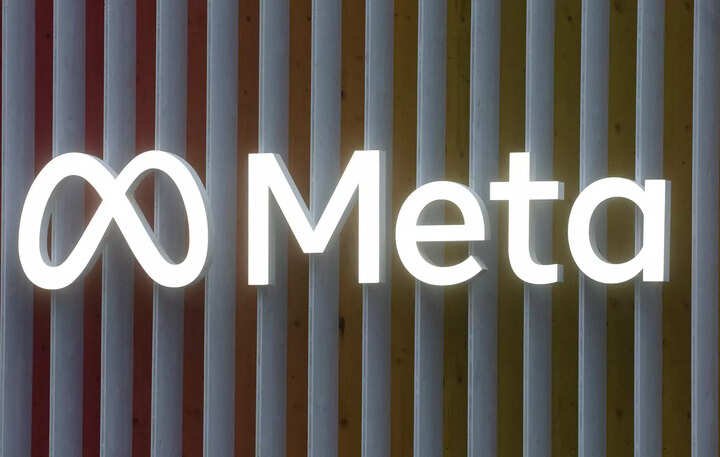 Heard a lot about Metaverse space lately. How it may change the way we interact, entertain and shop. While all that is still a bit far, despite all the enthusiasm or some may also term it hype, the tech companies seem to be serious in building unified standards around it. What seems a move in the same direction, several companies have come come together to form a open standards group for Metaverse. Called Metaverse Standards Forum, it aims to foster development of open standards for the Metaverse. The big names include Microsoft, Epic Games, Meta, and 33 other companies. The group is scheduled to have its first meeting in July. Here's what and why about the forum.
What will Metaverse Standards Forum do
The Metaverse Standards Forum brings together leading standards organisations and companies for industry-wide cooperation on interoperability standards needed to build the open Metaverse. The forum will explore where the lack of interoperability is holding back Metaverse deployment and how the work of Standards Developing Organizations (SDOs) defining and evolving needed standards may be coordinated and accelerated. The forum aims to focus on pragmatic, action-based projects such as implementation prototyping, hackathons, plugfests, and open-source tooling to accelerate the testing and adoption of metaverse standards, while also developing consistent terminology and deployment guidelines.
Who all can join the forum
The Metaverse Standards Forum is open to any organization at no cost. This means that the membership of the forum is free and it is open to any organisation. Founding members include: 0xSenses, Academy Software Foundation, Adobe, Alibaba, Autodesk, Avataar, Blackshark.ai, CalConnect, Cesium, Daly Realism, Disguise, the Enosema Foundation, Epic Games, the Express Language Foundation, Huawei, IKEA, John Peddie Research, Khronos, Lamina1, Maxon, Meta, Microsoft, NVIDIA, OpenAR Cloud, the Open Geospatial Consortium, Otoy, Perey Research and Consulting, Qualcomm Technologies, Ribose, Sony Interactive Entertainment, Spatial Web Foundation, Unity, VerseMaker, Wayfair, the Web3D Consortium, the World Wide Web Consortium, and the XR Association (XRA).
What Metaverse Standards Forum may mean for you
The coming toghether of some of the big names of the industry shows that there is a conscious effort to create common standards for technologies and products related to Metaverse. With companies agreeing on unified standards, users may see the products that are more widely usable across platforms. There may be some common tech and innovations binding these products. The big names joining hands may also help rein in cost of developing some of these products individually.
What is Metaverse
For those not sure what Metaverse is. It is a broad term which generally refers to shared virtual world environments which people can access via the internet. The term can refer to digital spaces which are made more lifelike by the use of virtual reality (VR) or augmented reality (AR). One example can be the gaming worlds where users have a character that can walk around and interact with other players.
There is also a specific type of metaverse which uses blockchain technology. In these, users can buy virtual land and other digital assets using cryptocurrencies. Some science fiction books and films too are set in fully-fledged metaverses, alternative digital worlds which are indistinguishable from the real physical world.

FacebookTwitterLinkedin
---