NEW DELHI: The opposition's search for a "strong" consensus candidate in the presidential election due next month continues, after Gopalkrishna Gandhi ruled himself out of the reckoning.
"Opposition's presidential candidate should generate national consensus, there will be others who will do this far better than I," Gandhi said while announcing his decision.
With Sharad Pawar, Farooq Abdullah and now Gopalkrishna Gandhi expressing unwillingness to contest the election, the opposition is in a race against time to field a joint candidate against the NDA nominee.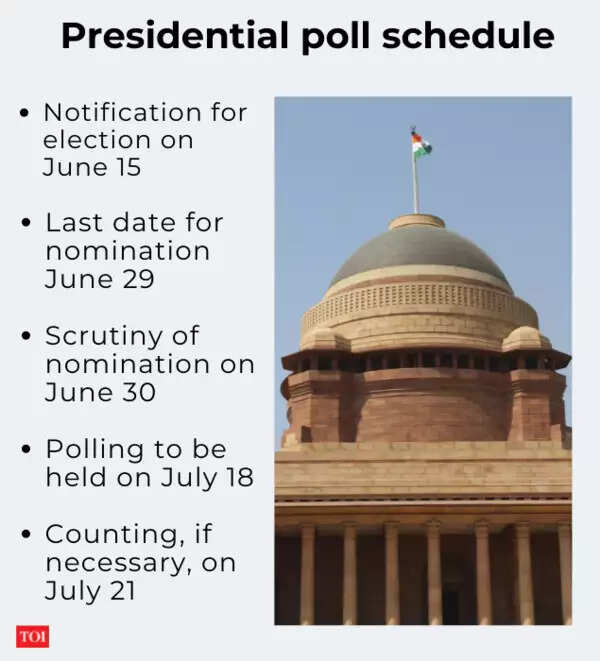 Abdullah and Gandhi's names were proposed by Trinamool Congress chief Mamata Banerjee on June 15 during a meeting attended by 17 opposition parties.
National Conference chief Farooq Abdullah had withdrawn earlier, expressing willingness to be involved in state politics in his home state Jammu and Kashmir.
NCP chief Sharad Pawar too declined the offer.