The government has begun conduction pilot projects of the automatic number plate recognition system that is being pitched to replace the existing toll plazas and FasTag system. If this technology will prove to be suitable, then vehicle owner's would not have to stop at any toll plazas as the fee amount will get debited directly from their bank accounts. This would eliminate the need to have any toll plazas and streamline highway routes.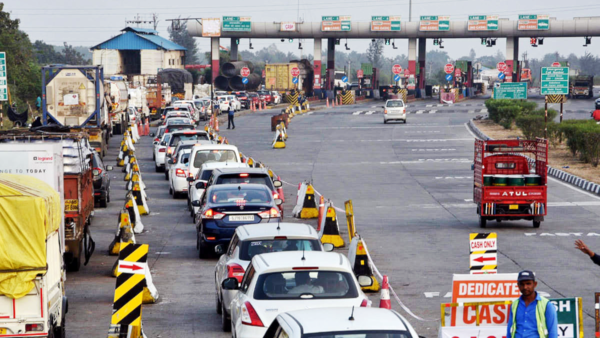 Up till 2018-19, the average wait time at a toll plaza in the country was eight minutes. This was brought down dramatically to 47 seconds with the introduction of the FasTag system in 2020-21. However, near urban cities and dense population areas, these waiting times still get prolonged at certain peak times. While toll-income for the National Highways Authority of India (NHAI) skyrocketed to Rs 15,000 crore per year with the FasTag the government has had its eye set on either a GPS based system and the automatic number plates.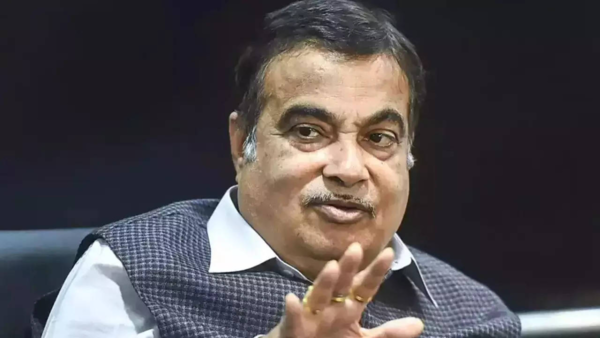 Union Road Transport Minister, Nitin Gadkari.
Union Road Transport Minister, Nitin Gadkari, recently announced during a summit, "We are going to launch automobile number plate camera technology by which there will be no toll plazas." Gadkari did not disclose any other information at the event.
What are automatic number plates?
The automatic number plates system is a camera based technology that can read the number plates of any car at a junction and deduct appropriate freight from the vehicle owner's bank account. This would bring relief to commuters as it would eliminate queues. Such systems are already in place across the country to identify and fine cars that are over speeding.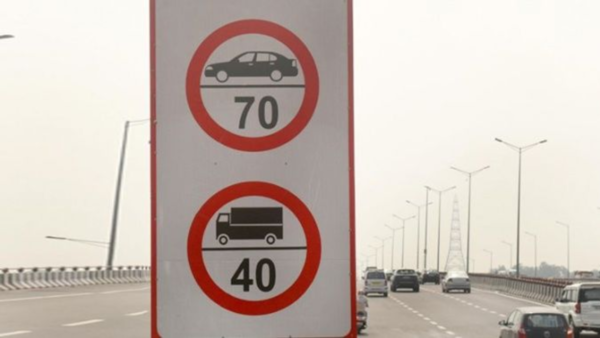 Do you think the new automatic number plates system will be successful in India? Tell us in the comments below.