Bengaluru-based EV start-up, Ola Electric primarily launched its first electric scooter, S1 in the Indian market. Now the company is working to launch its electric four-wheeler product in India. Ola conducted the Ola Customer Day at the Ola Futurefactory on 19th June 2022, Sunday and revealed the new MoveOS 2. During the event, the brand released a short video, providing a glimpse of their upcoming launch.
The short video shared by the brand showcases a glimpse of the electric car. We can figure out from the video that Ola is in the works for an electric sedan. Moreover, Ola CEO Bhavish Aggarwal tweeted this information with some design mock-ups. The shared images provide a glimpse of the car's exterior, featuring an Ola badge at the front and wheel hubs. The electric sedan seems to have four flush-fitting doors, no door handles, aero-optimized wheels, a black-coloured roof and an LED light bar wrapped around the width of the car.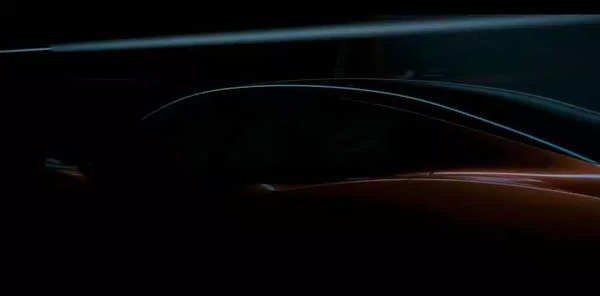 According to the media reports, the first all-electric Ola car will have a big battery around 70-80 kWh. Similar to the S1 and S1 Pro electric scooters, the brand aims to have a good range of this electric car as well.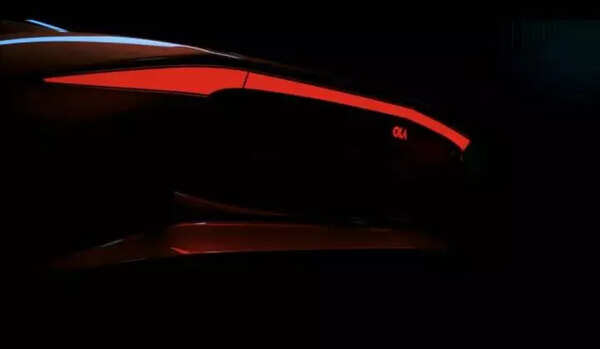 In terms of pricing, we expect the Ola electric sedan is likely to be priced around Rs 25 lakh (ex-showroom). Moreover, the car will offer technology features inside and high driving range.
Expected Launch
The brand has not revealed any information about the launch of its all-electric sedan, though, Ola CEO has announced that it will reveal more information about the upcoming car in the coming two months. Ola might reveal the concept on 15th August and the launch will take place some time in the next year.