While the world anxiously awaits Ferrari's first-ever SUV, Purosangue's launch later in 2022, the Italian sports car maker has also announced its long-awaited electrification strategy in a bid to drive down investor concern. Amongst today's Teslas and electric Porsches,
Ferrari
seems to have arrived late to the electric bandwagon. However, CEO Benedetto Vigna recently announced that Ferrari will invest USD 4.6 billion into developing fully-electric and plug-in hybrid models, that are expected to make up 60 per cent of its portfolio by 2026.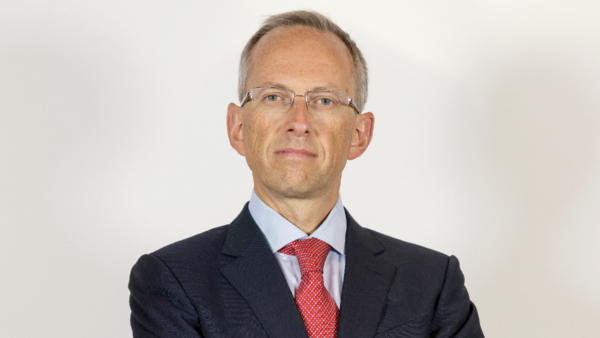 Ferrari CEO Benedetto Vigna
Vigna also announced that Ferrari will retool its Maranello factory to produce electric vehicles and assemble battery modules. The first fully electric Ferrari is expected to go on sale by 2025. However, recent reports have suggested that while the company is on its way to electrification, autonomous driving is something that we are unlikely to see in any Ferrari ever. While certain driver assistance systems will continue to feature in their cars, Level-5 autonomous features are a big no-no for Ferrari.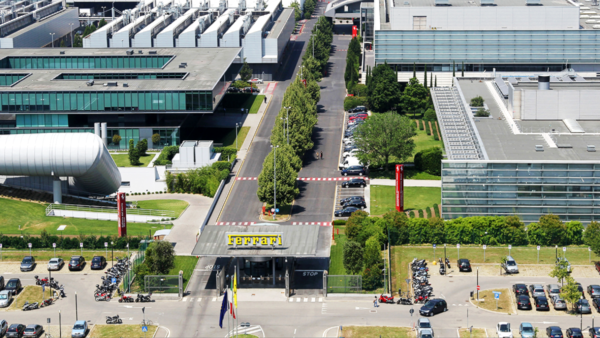 Enzo Ferrari Boulevard, Modena, Italy
This can be attributed to Vigna's recent announcement in Maranello, where he said that the key for Ferrari will be that its electric cars evoke the same kind of passion, as its roaring combustion engine models have done in past decades. Ferrari EVs will leverage the company's know-how to ensure they stand out when it comes to 'engine power density, weight, sound and driving emotions.'
However, an electric vehicle's characteristics are such that even a Tesla Model S offers race-car-like acceleration. So the performance edge that Ferrari is known for in the ICE domain. Until a Ferrari EV breaks cover, the Italian carmaker's performance against the electric Porsche's and new players such as Rimac Automobile is left open for speculation.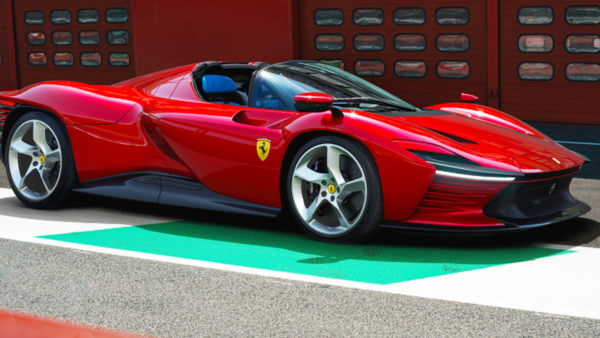 Ferrari Daytona SP3