After former Tata Group chairman Cyrus Mistry recently lost his life in a road accident, the debate on wether wearing seat belts at the rear should be made mandatory or not has been catching momentum. Union Road Transport Minister, Nitin Gadkari has now made it mandatory to wear seat belts at the back and newer vehicles will soon feature a beep alarm reminder for those sitting at the rear without securing themselves with the safety device. On similar lines, a recently conducted survey shows that 9 out of 10 Indians support the mandatory rule to wear seat belts at the back. Here is what the study found.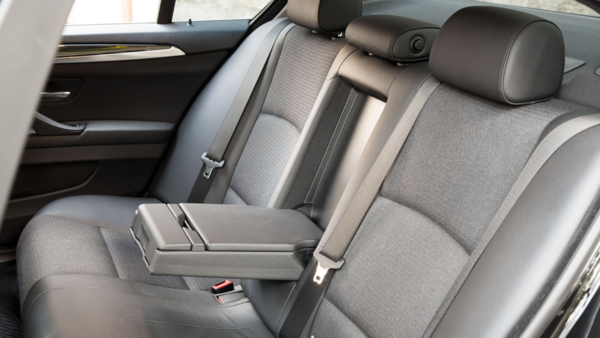 Out of the 1,100 responses collected by the survey, 75 percent of participants were from top 8 metropolitan cities such as Delhi, Mumbai, Bengaluru and Ahmedabad and the other respondents belonged to 14 non-metro cities across the country. 94 percent respondents were male and 74 percent belonged to the 18-40 years age group.
Out of these, 93 percent respondents favoured the government's intent to implement mandatory rear seat belt wearing. The sentiment was shared among responders from both metro and non-metro cities. 65 percent believed it to be a great move while 7 percent thought the mandate to be unnecessary. Another 28 percent felt that while the move is a welcomed one, its practical application will prove to be a challenge on ground.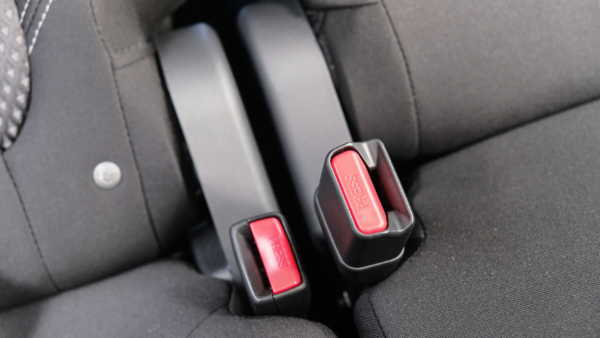 Common concerns among respondents:
– 59 percent participants felt that it would be uncomfortable and even impractical to wear seatbelt if more than two passengers are sitting at the back.
– The mandatory rule to wear seat belts can prove to be a challenge for senior citizens and specially abled passengers according to 40 percent respondents.
– 38 percent felt that it will be an inconvenience on long drives.
The survey conducted by CARS24 reached out to participants across 22 cities between September 8 and 12. What are your thoughts on the insights provided here? Let us know in the comments below.